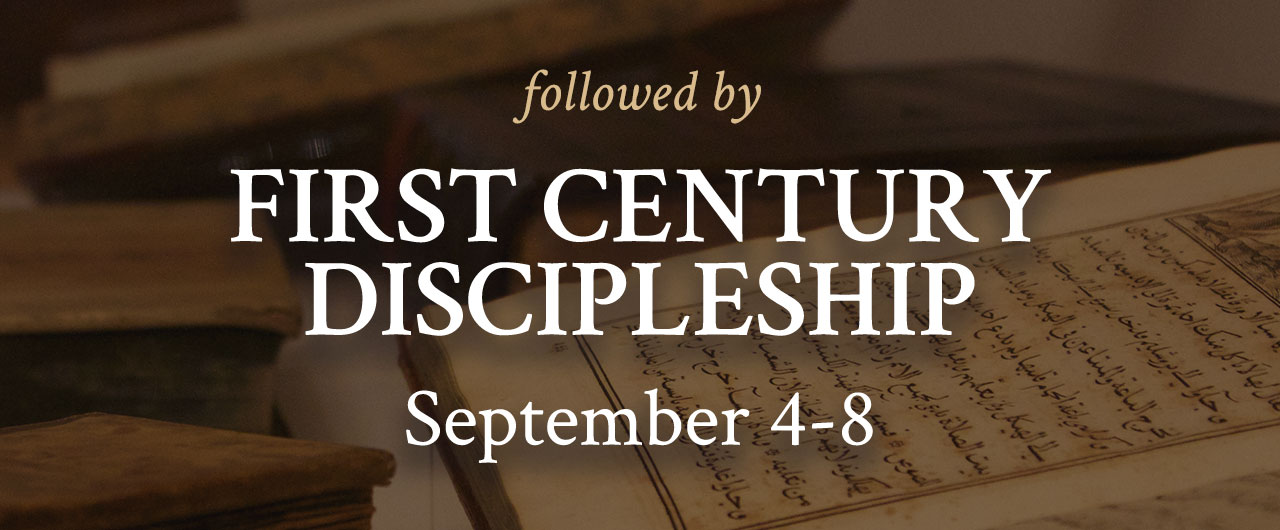 +Doctor Christian
Harfouche

+Doctor Robin
Harfouche

Pastor Christie
Harfouche

Rev. John
Harfouche
Special Music
EXPERIENCE the living presence of our Lord and His victory in your life.
Supernatural Ministry
RECEIVE the preaching, teaching, and impartation of the Living Word of God to impact your world with the power of eternity.
Ordination and Impartation
RECEIVE your equipping to occupy your position of mentorship in the world. For details on licensing and ordination, including qualification, contact us today.
Graduation and Celebration
GATHER together with champions and leaders from around the world to participate in a life-changing encounter, representing every nation under Heaven.
Speak with us about graduation.
First Century Discipleship
ACCEPT the induction into your next level of training with hundreds of Church leaders, fathers, and pastors from around the world—immediately following Victory. For qualifications and details, inquire today.
We have you covered! We have made sure you are taken care of while you are here!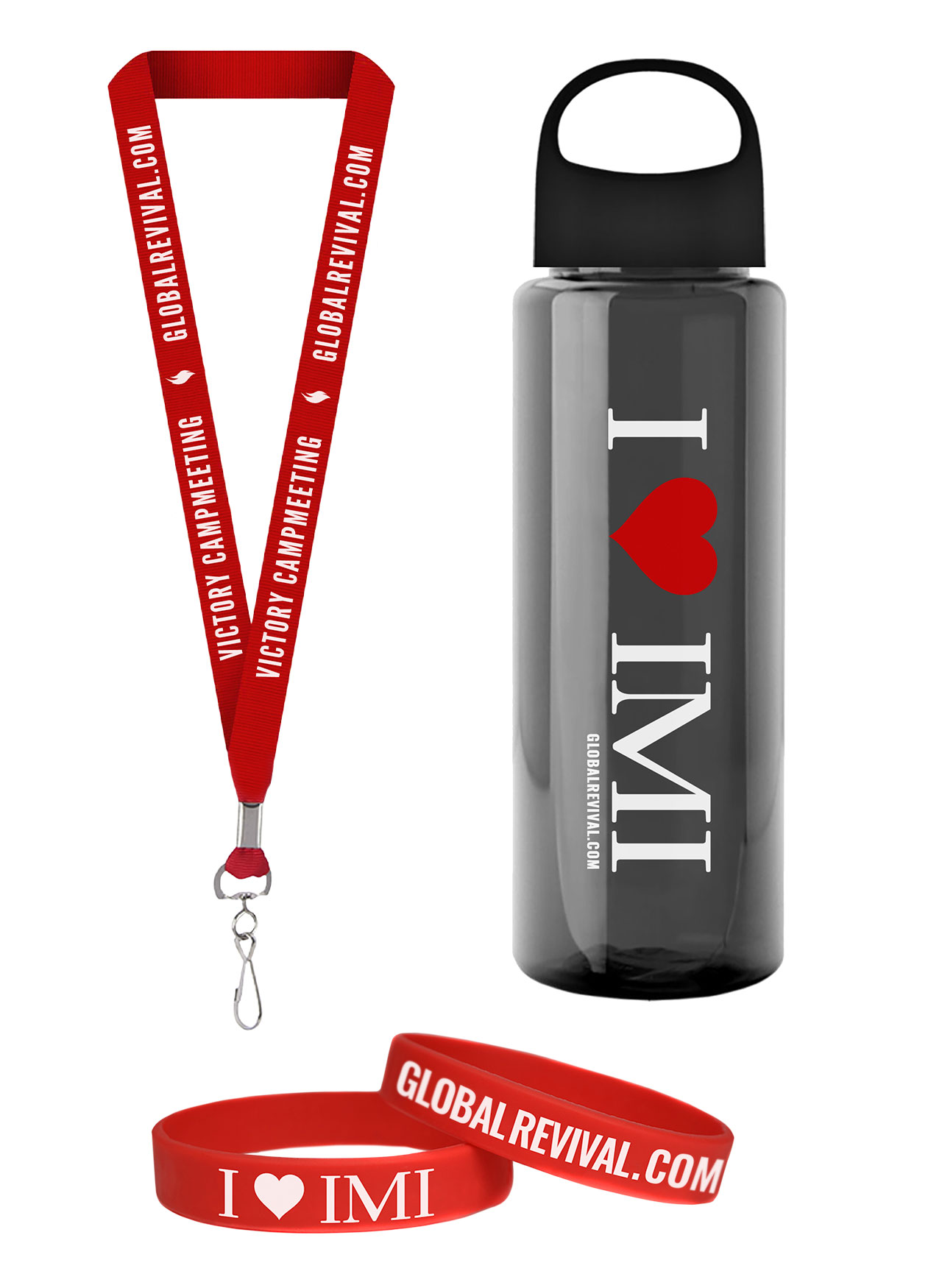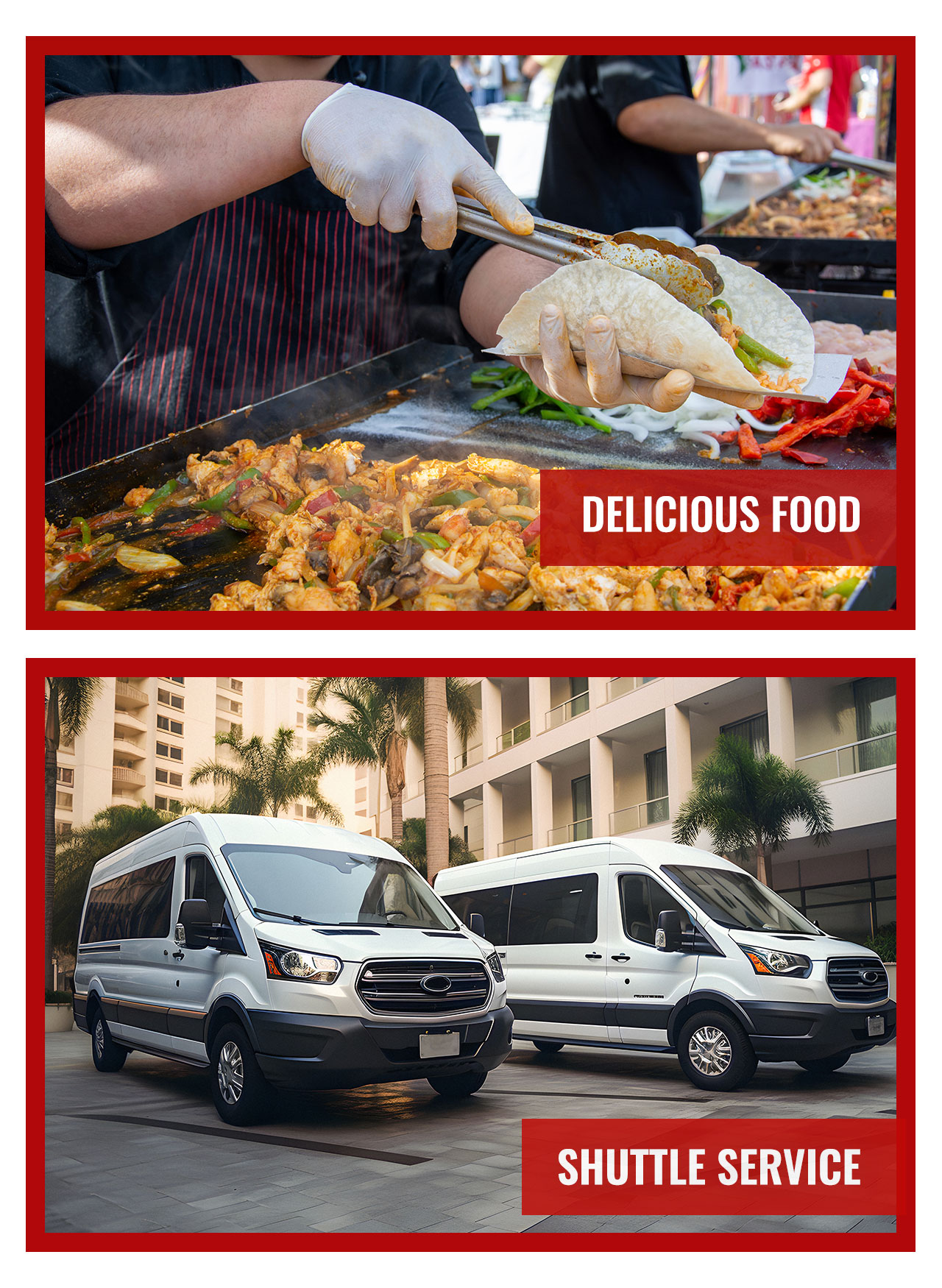 Wear the movement! Our limited edition Victory Conference t-shirts are now available for pre-order. Reserve yours today and pick them up at Victory Campmeeting.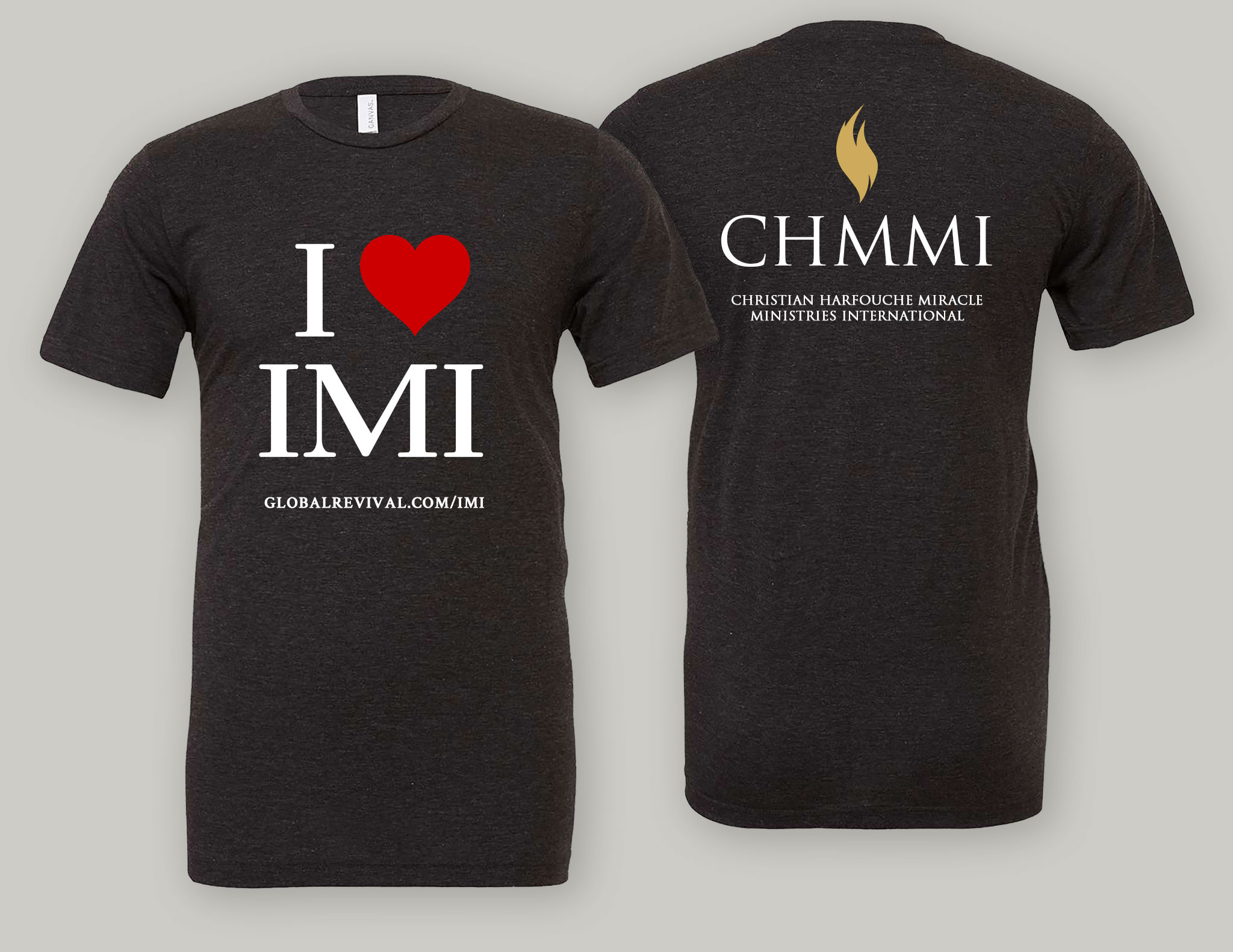 Conference Schedule
Wednesday,

August 30

3:30 PM

Registration Opens

7:30 PM

Opening Celebration
Thursday,

August 31

10:30 AM

Intensified Training Session

7:30 PM

Thursday PM Gathering
Friday,

September 1

10:30 AM

Intensified Training Session

7:30 PM

Friday PM Gathering
Saturday,

September 2

10:30 AM

Prophet Miracle School
Sunday,

September 3

11:00 AM

Sunday Celebration Gathering
Conference Location
Apostolic Global Church
4317 N Palafox St
Pensacola, FL 32505
We invite you to stay with one of our partner hotels at a special ministry rate!
Residence Inn by Marriott

Residence Inn by Marriott
Pensacola Airport/Medical Center

6000 Cobble Creek Rd | (850) 476-8383, ext. 604

From $80.00/night

* $80.00 per person, based on double-occupancy ($160 total)

Call (850) 476-8383, ext. 604
Ask for "Christian Harfouche Ministries" rate

Courtyard by Marriott

Courtyard by Marriott Pensacola

451 Creighton Rd | (850) 857-7744

From $64.50/night

* $64.50 per person, based on double-occupancy ($129 total)

Book Online
** Book by August 9th

Hampton Inn & Suites

Hampton Inn & Suites Pensacola
I-10 North at University Town Plaza

7050 Plantation Rd | (850) 505-7500, ext. 405

From $59.50/night

* $59.50 per person, based on double-occupancy ($119 total)

Call (850) 505-7500, ext. 405
Ask for "Christian Harfouche Ministries" rate