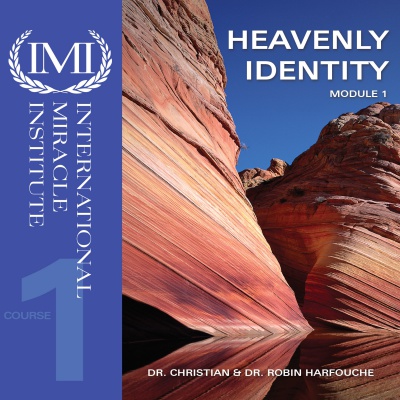 Free Download
Heavenly Identity - Lesson One
Fill out the form below to receive the first lesson of Heavenly Identity for free. Or, create your free account to receive access to stream all 16 lessons!
Receive free videos, teachings, and miracle testimonies directly to your inbox. Sign up for our newsletter today!
You are almost done!
We just need a little bit more information.
×
Create Account
This form allows you to create a free website account, and collects personal information such as your name, phone number, email address, mailing address, and gender, that we may better provide you with ministry and services.